Chet Anekwe Biography...Are you eager to know certain important facts about the popular Nigerian actorChet Anekwe? If yes, we have brought them here for your perusal. This article brings you information on things you would love to know about Chet Aniekwe.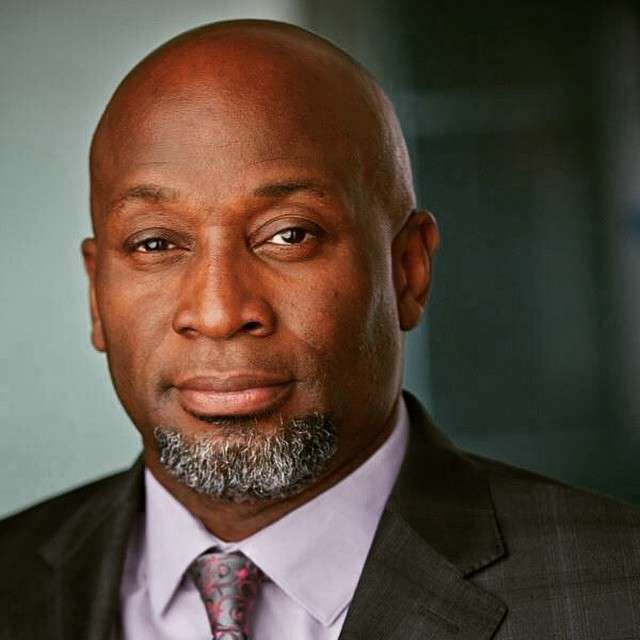 Full Name; Chet Anekwe
Father' Name; Unknown
Mother's Name; Unknown
Date of Birth; 3rd of May
Profession; Actor
Family; Unknown
Nationality; Nigerian
LGA/ State of Origin; Unknown
Number of movies Acted; 15
Birth;
Chet Anekwe was born in Nigeria on the 3rd of May, in a year yet to be revealed. He was raised in New York City. Details about Chet Anekwe's parents are yet to be disclosed to the public.
Related Post: Biography of Alex Ekubo and Net worth
Education;
Details of Chet's educational pursuits is not made known to the public in full, but due to his upbringing, we know he must have had foreign based education history from the cradle.
Profession;
He is a foreign based actor, director, writer and producer of movies but he also features in Nollyhood movies.
He started his movie career in 2001, when he featured in a TV series titled Sheenaand since then has featured in numerous movies. The list of movies he featured are listed below;
Due to his performances in the movies listed above, he earned himself some honors and awards which will be discussed in due course.
Movies featured;
Sheena (TV series) , 2001
Dream Job (TV series), 2004
PhatGirlz, and 30 Days, 2006
Spy Games: A Private Visit and Mama's Great Love (short), 2008
Paparazzi: Eye in the Dark, 2011
Unwanted Guest and Bianca,2012
On Bended Knee, 2013
Unguarded and Busted Life, 2014
New Girl, Witch Hunt and Castor Oil, 2016
Scrimmage 2017
2018 
How to Get Away with Murder, Scorpion (TV series)
The Affair (TV series)
Thriller
Moving On Father Fred
Heaven's Hell, 2019
Awards and nominations;
In recognition of Chet Anekwe's contributions to the movie industry, both at home and in diasporahe has been honored with the following awards and has also been nominated for a few others.
See also: Biography of Alex Ekubo and Net worth
Africa Movie Academy Awards
He was nominated in 2012 forBest Actor in a leading Role award for the movieUnwanted Guest
He was nominated in 2013 for Best Supporting Actor in an English film award for the movie "On Bended Knees"
Golden Icons Academy Movie Awards
He won the  Bianca Best Actor –Diaspora award in 2012
Nigeria Entertainment Awards
He was nominated in 2011 for Best Actor ina Film/Short Story award for the movie tiled (Tobi)
He was nominated in 2012 for Best Actor in a Film award for the movie titled (Unwanted Guest).
Other Notable Awards;
AUDELCO award nominee, Best Performance in a Musical, Male for Chap Am So (The Amistad Story)1997
'VIV' AUDELCO Award Winner Best Ensemble for Real Black Men Don't Sit Crossed Legged on the Floor (Collage in blues) 2006
Nollywood and African Film Critics' Awards (NAFCA) Winner: Best Actor in a Supporting Role – Diaspora, Paparazzi (2011)
Nollywood Film Critics Award (NAFCA) Winner: Best Actor – Diaspora, Unwanted Guest(2012)
Nollywood & African Film Critics' Awards (NAFCA) award nominee, Best Actor in supporting role Diaspora Film (When One Door Closes) 2014
Tags: Biography of Chet Anekwe, Biography of Chet Anekwe and Net Worth, Chet Anekwe Biography